Shenzhen Nextvapor Technology Co., Ltd., established in 2017, is a a leading vape solution provider with advanced technology and experienced R&D team. Being a subsidiary of the listed company Itsuwa Group(Stock Code: 833767), Shenzhen Nextvapor Technology Co., Ltd., is committed to providing one-stop integrate service from design, manufacture and sales of Electronic Cigarettes and CBD vape devices for our clients all over the world.
Nextvapor is a high-tech enterprise integrating R&D, production, sales and service. Adhering to the foundation of leading atomizer design concept, Nextvapor aims to develop innovative technology to provide customers and vape industry with cost-effective solutions and unbeatable high-quality services.
On October 2015, Shenzhen Itsuwa Electron Company Limited held a grand bell-ringing ceremony to celebrate its public listing on New OTC Market. Such great success was achieved under the company's business philosophy of hard work, practicing, customer first and value creation. It's also a remarkable milestone in the company's development history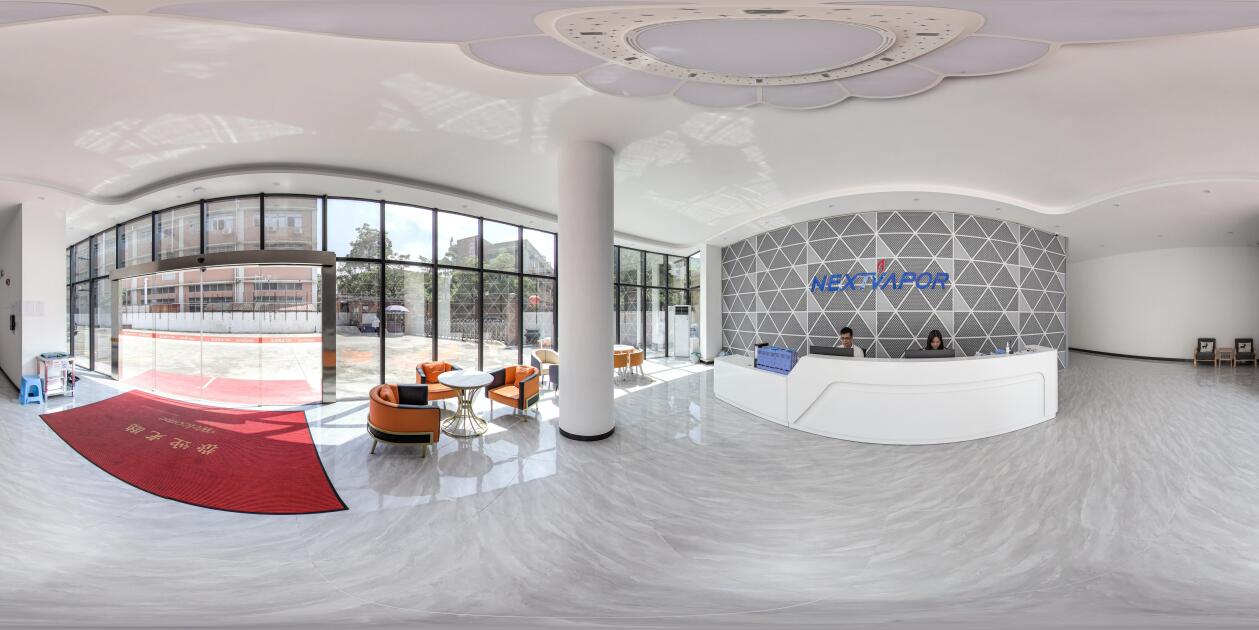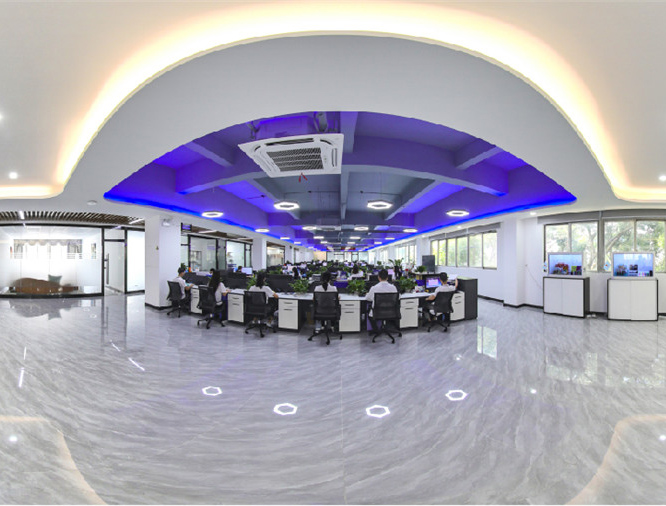 One-stop integrate service from Design, Manufacture and Sales of Electronic Cigarettes and CBD vaporizers. Electronic cigarettes include disposable vapes, closed pod system, vape pen, nicotine salt pod systems, vape starter kit, refillable pod system and pre-filled pod system. CBD vaporizers include CBD vape pens, CBD oil cartridges, CBD 510 cartridges, CBD disposable vapes, CBD closed pod systems, CBD vape pen kit, CBD disposable vape pen.
Company Organization
Headquarters in Shenzhen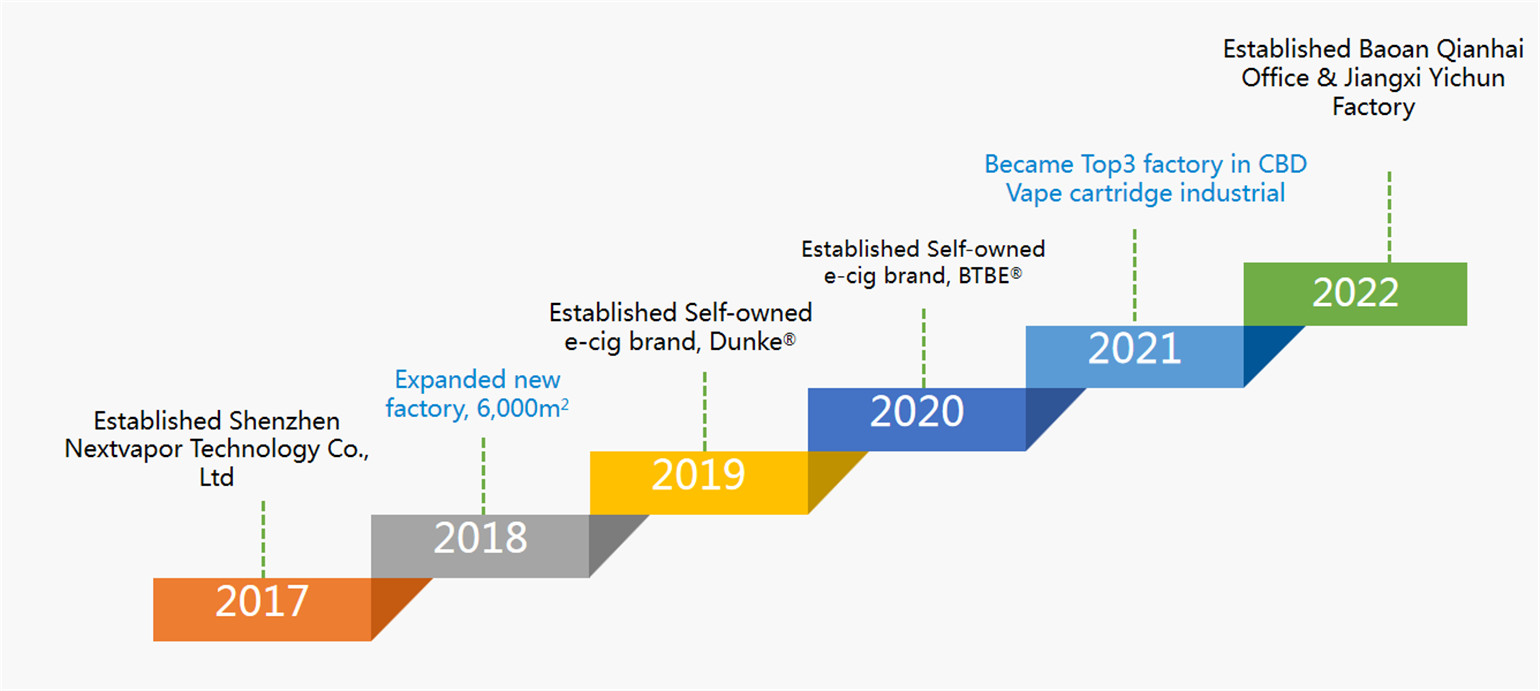 Hard-working, optimistic, caring and dedicating.
Our Factory
Our factory has an area of 30,000 square meters with advanced laboratory and more than 800 employees. It's GMP and ISO9001 certified.