Due to the higher water solubility of vaporized CBD in comparison to oils, indulging in the cannabinoid via the use of CBD e-liquid is the most bioavailable method to do so. Because of this, it is quite well-liked among those who use CBD. However, if you are just getting started with vaping this particular kind of e-juice, then you need to make sure that you are using the appropriate apparatus.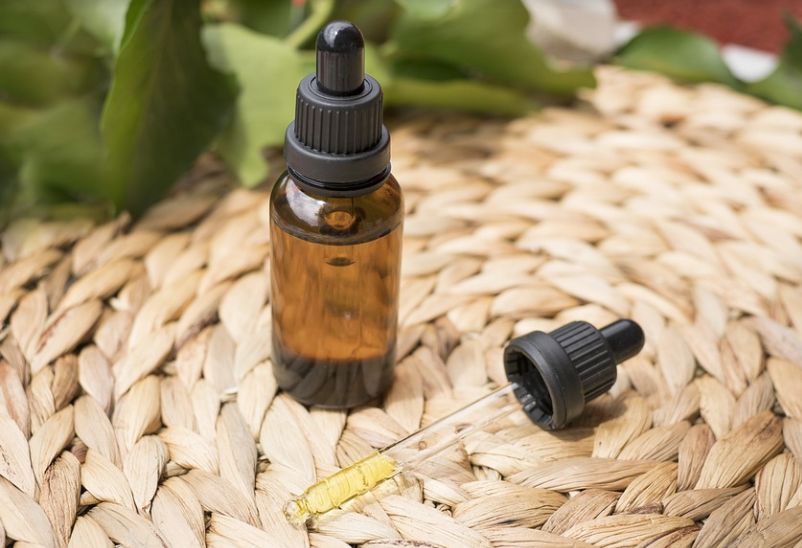 In this article, we will discuss five of the most effective vaporizers for CBD, each of which comes in a variety of pricing points to accommodate your preferences in terms of both finances and aesthetics. If you have been looking for an answer to the question "what is the best CBD vape kit?" then you have come to the right place. If you would rather listen to it, an audio version may be found here.
No. 1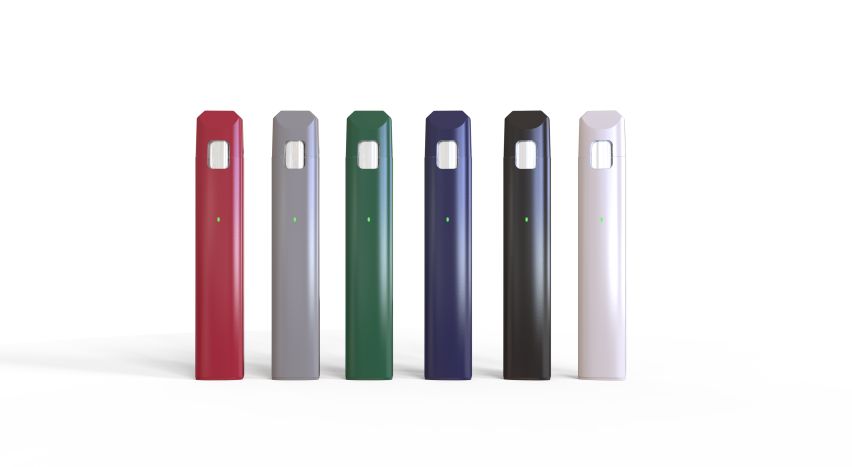 ONX CBD Disposable Vape Device
The ONX CBD Disposable Vape is a device that is meant to make vaping simple. It does not allow for refilling, it has a timer, and it is dependable. The ONX CBD Disposable Vape Device streamlines the process of producing high-quality vapor for users of any level of skill by omitting the need to click any buttons or make any adjustments to the device's settings.
No. 2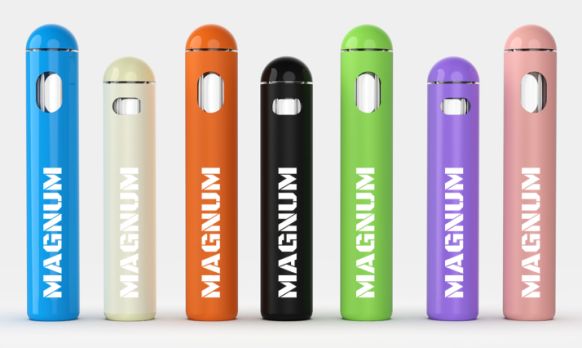 Magnum CBD Disposable Vape Device
Here is the Magnum CBD Disposable Vape Device that you've been waiting for. It's easy to do, it gets the job done, and it won't break the bank. Anyone seeking for a vape that is both stealthy and potent should give serious consideration to purchasing the Magnum CBD Disposable Vape Device. It has a ceramic coil and a variety of different liquid capacity choices so that it may cater to your preferences.
No. 3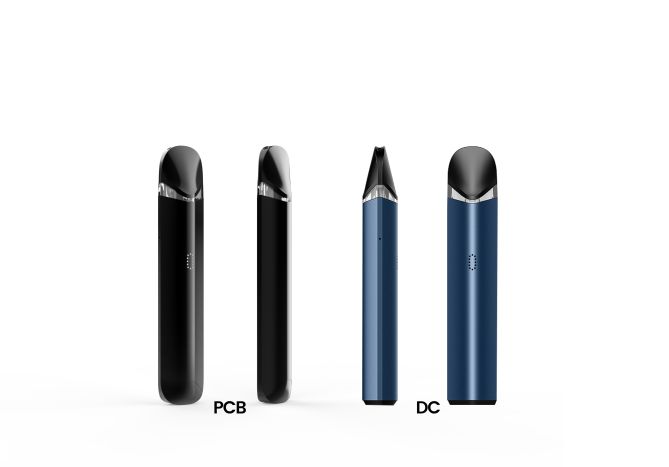 Sworp CBD Closed Pod System Device
Those who are interested in trying CBD and are on a budget have the option of purchasing the Sworp CBD Closed Pod System. This gadget employs the utilization of a ceramic coil and comes in a container that is simple to use.
No. 4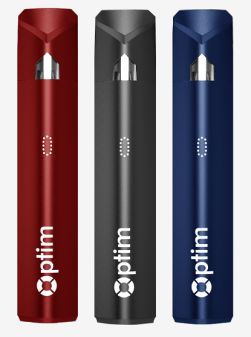 Optim CBD Closed Pod System Device
Ceramic heating elements are used in place of metal wires in the Optim CBD Closed Pod System, which is a portable vaporizer that is small enough to fit in your pocket. This herbal vaporizer was designed to be user-friendly and portable, allowing you to enjoy its benefits no matter where you are. The Optim CBD Pod System is a gadget that is minimalistic in design and gives the highest possible level of taste.
No. 5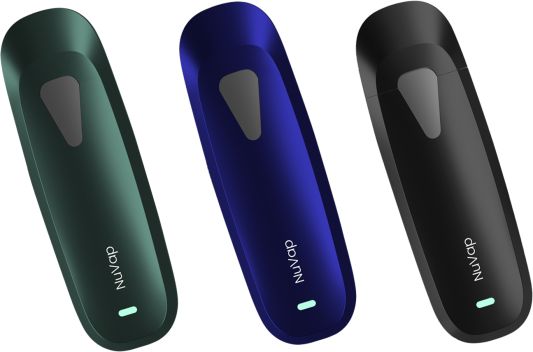 The NuVap Disposable CBD vape is an ideal disposable vape for anybody who is interested in vaping CBD for the first time, as well as for more seasoned vapers. It's the most recent and cutting-edge disposable CBD vape on the market! Because of its 300mAh battery and 2.5ml liquid capacity, the NuVap disposable CBD vape pen will provide you an entirely new vaping experience. This is due to the fact that it is completely disposable. The vapor is silky and delicious to the taste.
---
Post time: Nov-11-2022